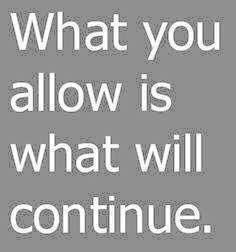 What can a coach do for boards?
In my 30 years of experience with leadership development of boards and committees, well established boards can get into a rut. Even as board members come and go, such a pattern can be detrimental to the direction of the board. Stagnation and a loss of energy in its volunteer base can cause a slump in the forward motion of the board. Coaching can help revitalize a board's outlook by
looking at their constitution and bylaws

looking at their strategic plan

asking questions – opening up a creative space for new connections
If the board is handling too much all at one time, overloaded and overwhelmed, coaching can help a board by looking at what is working and what is not working. A coach helps the board
clarify roles and expectations

create order,

standardize processes, using the bylaws, the constitution and other policy documents of the board.

hold up a mirror to the system to find and reinforce patterns.
Board development as orientation and training is a valuable activity for all boards – new and well established – to do at least once every two years, to refresh your understanding of the responsibilities of the board, see the patterns of your board and work to improve them.
Bold Change Coaching offers customized Board Development as part of its team coaching package. And we have a special price for non-profit organizations. Call us for a quote.